October 2017 Daily Vectors- "Mobile Vectoring"-
For October's Daily vectors, I decided to change the platform up completely. This was done partially for a little bit of a change of venue and partially in honor of Inktober.
For each of these designs, there should be a corresponding time-lapse recording of it's creation immediately following.
10/31/17- Complete!
10.8.2017- Adobe Draw- "Vortex" color variants

10.9.2017- Adobe Draw- "Fenced" color variants

10.10.2017- Adobe Draw- "Windows"- Color variants

10.19.2017- Adobe Draw- "Entry" variants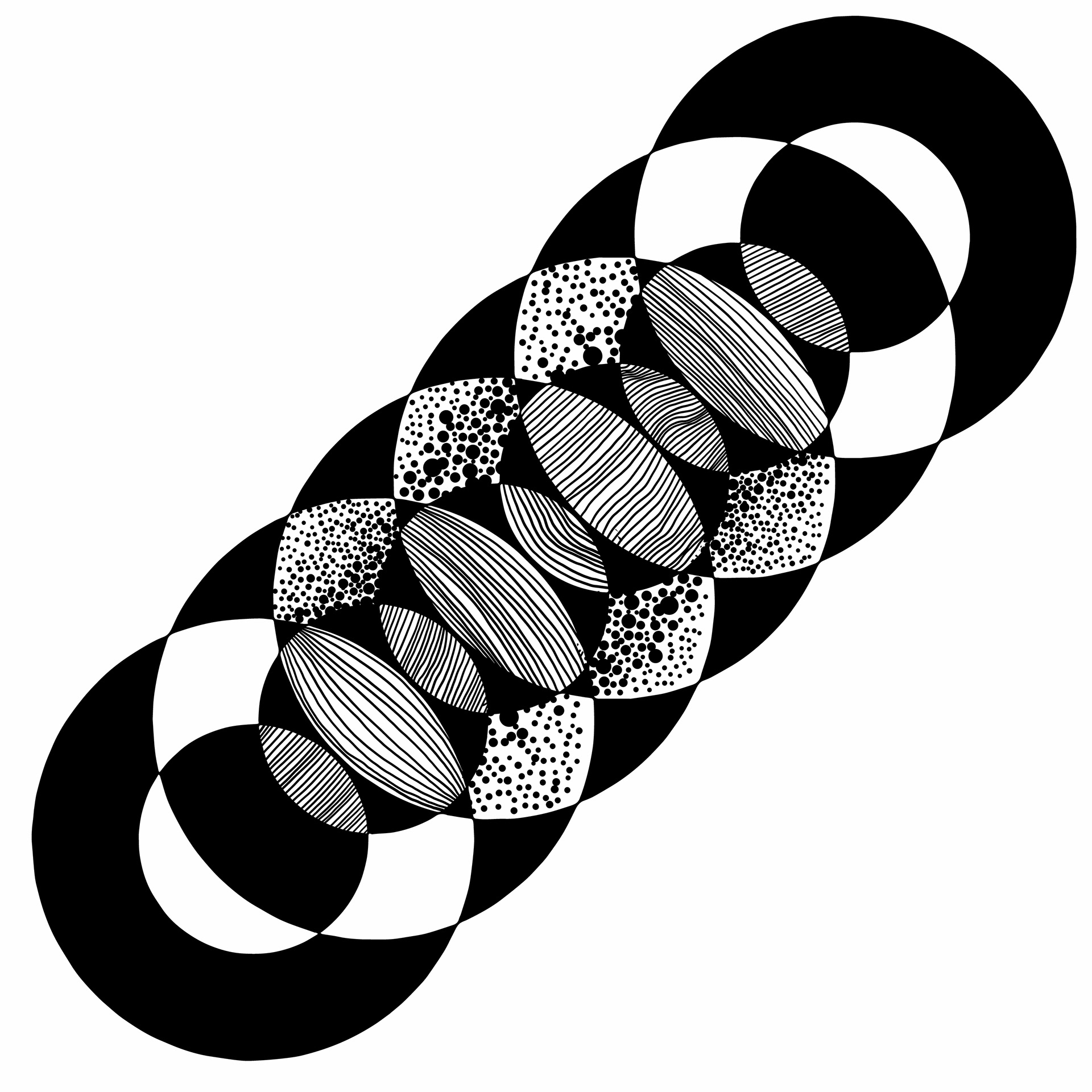 10.26.2017- Adobe Draw- "Into" color variants